SC administration of Remodulin
With SC administration, Remodulin is delivered continuously using a very thin, short, flexible tube called a cannula. This tube is not much thicker than a thread and is inserted just beneath the skin. No surgery is necessary for SC administration and you may even be able to start treatment in your home.
SC Remodulin is administered using a pump option called the CADD-MS® 3. The CADD-MS 3 has been used for more than 10 years for Remodulin. Remunity™, a new pump for SC administration, has been approved and will be available later this year. Learn more here.
Benefits of SC Remodulin:
Small, discreet pump options (smaller than IV pumps)
Unlike IV administration, there is no surgery needed to start therapy and no need to mix medication
Less risk of bloodstream infections compared to IV administration
Most SC pumps need to be refilled every 2 to 3 days
SC infusion is the preferred route of administration for Remodulin. Remodulin IV infusion is reserved for patients for whom the SC route is not appropriate.
Your doctor can provide more information on the potential benefits and risks of SC Remodulin.
IV=intravenous.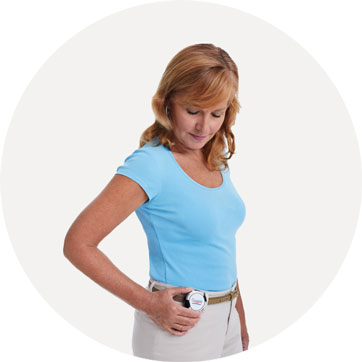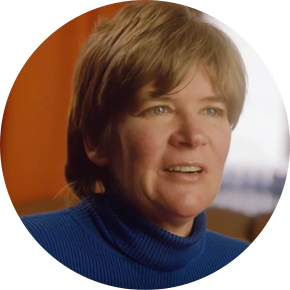 After speaking with my doctors, because of my lifestyle, I chose to go with the subcutaneous method.